Our security officers have been specifically trained to perform surveillance services on-site and as such are prepared for many situations. We provide tailored solutions based upon your specific needs.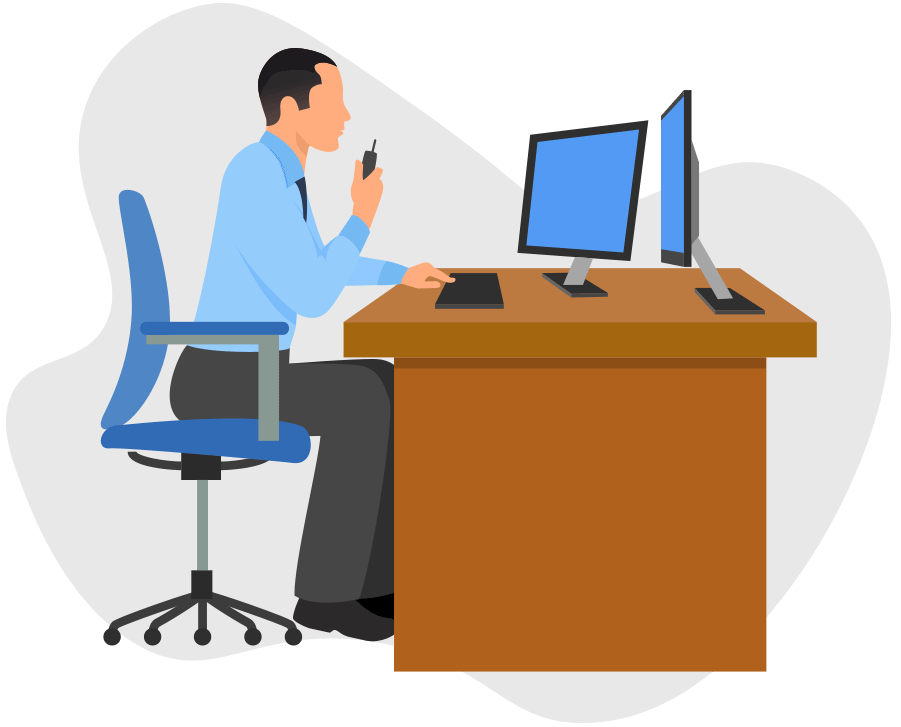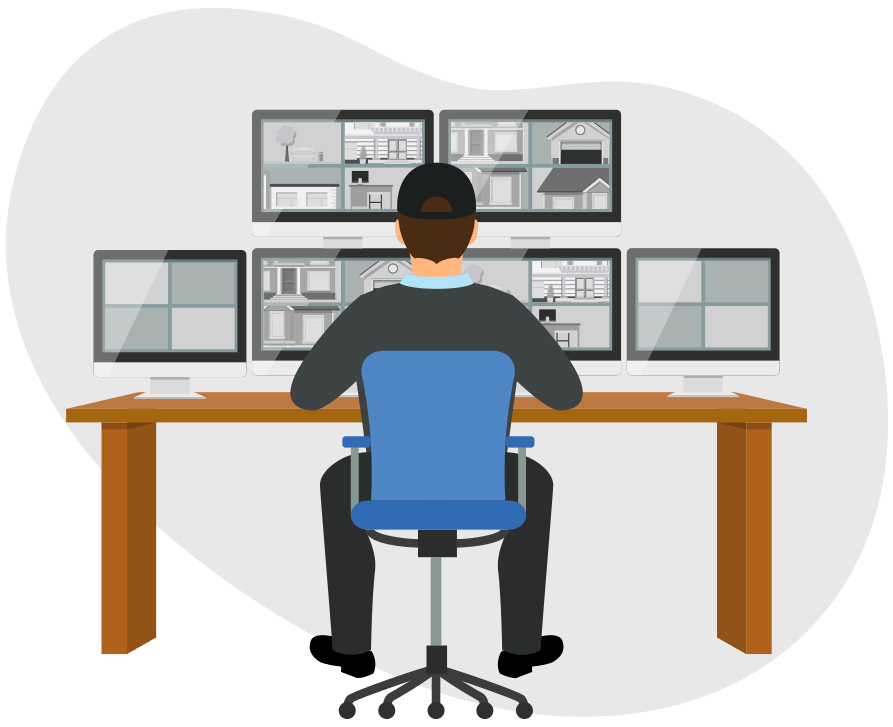 Our portfolio includes many services in the field of on-site guarding
Let's set up a free consultation!
Our employees are there for you and will be happy to answer all your questions.