Events are very diverse - just as diverse are the requirements for the security concept and event protection. We work out a list of potential disruptions in advance and then create guidelines for the successful implementation of event protection.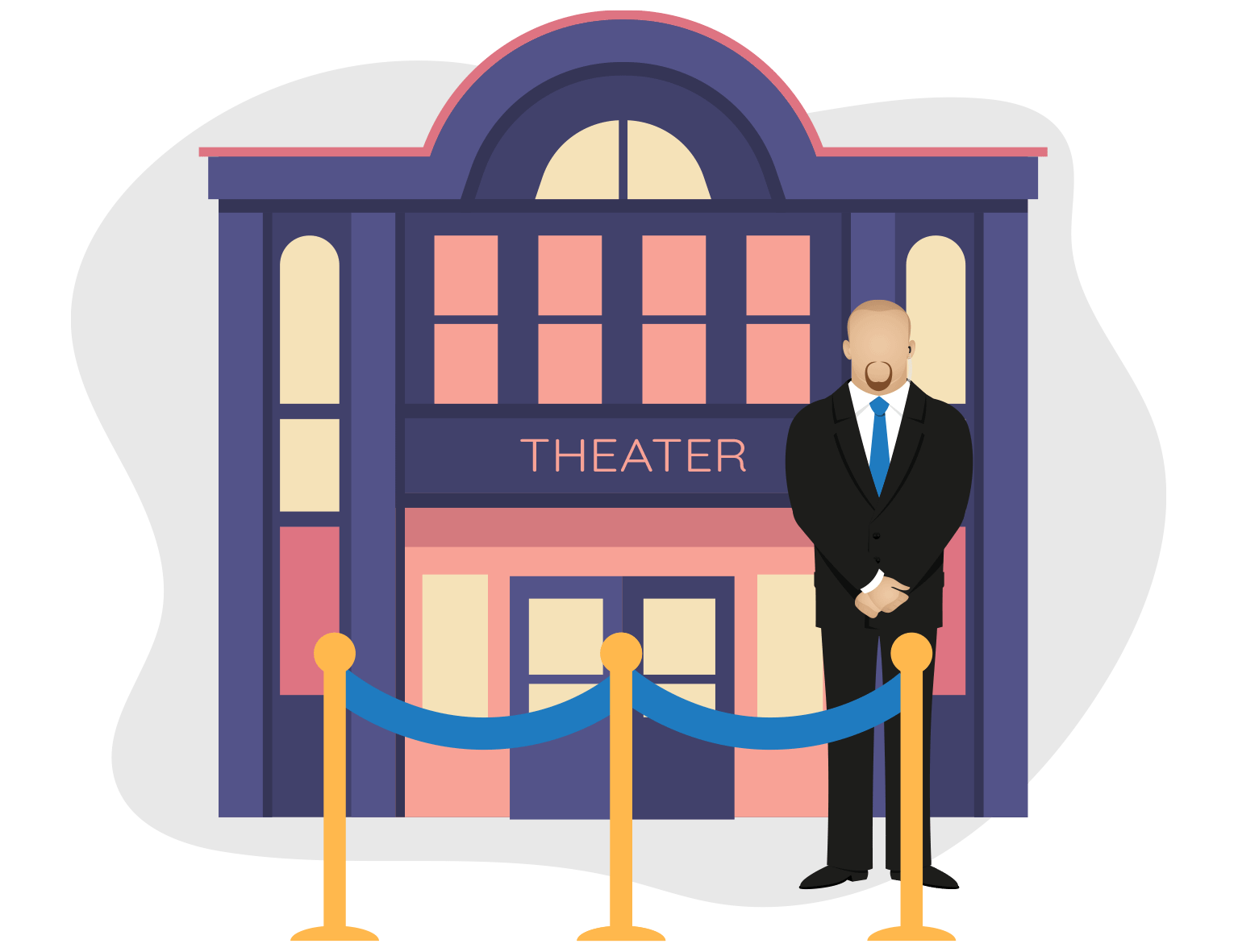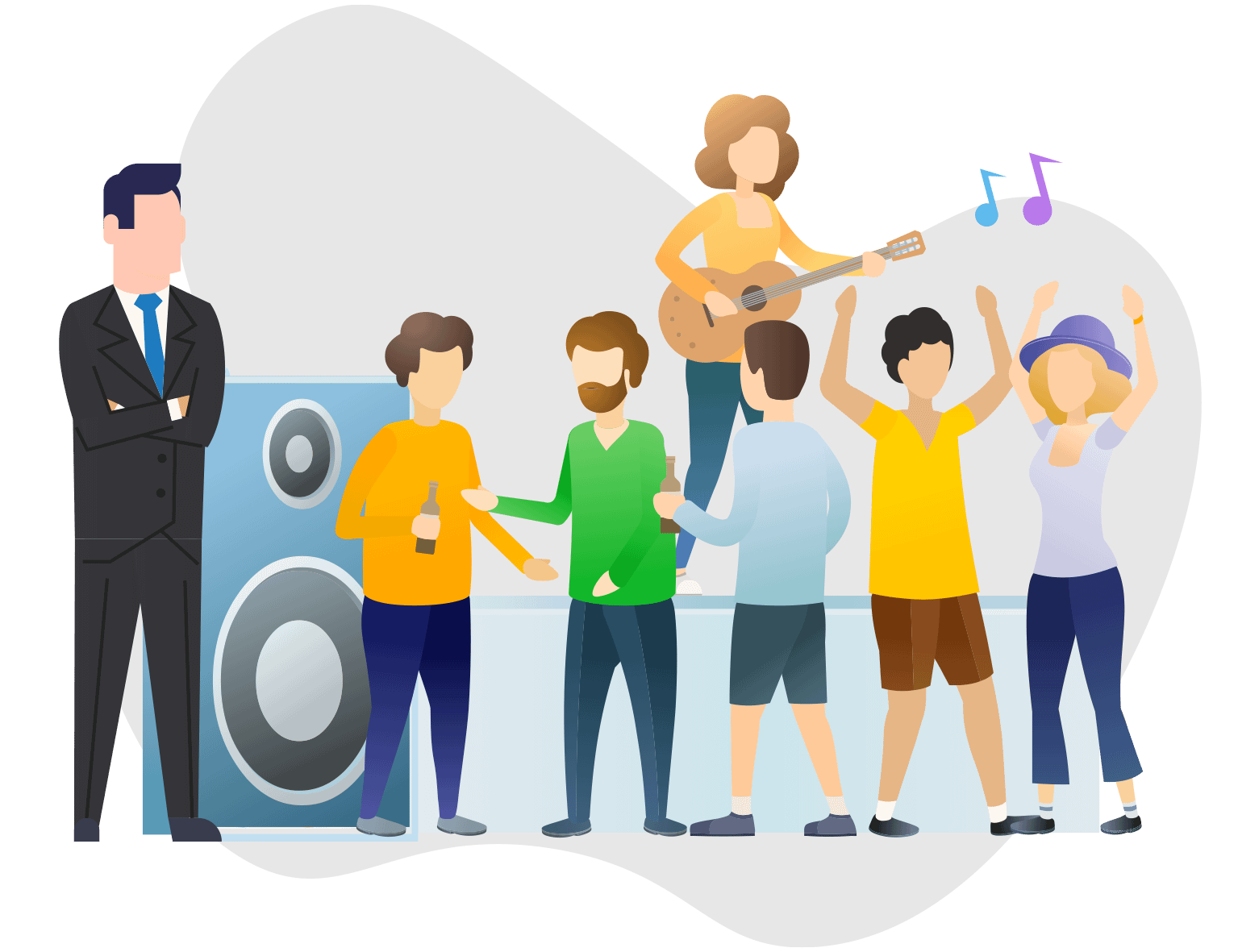 Our work is diverse, so our event security services are also numerous.
Let's set up a free consultation!
Our employees are there for you and will be happy to answer all your questions.