A construction site is constantly changing. Classic property protection cannot work because new concepts have to be developed regularly for these construction sites and this requires both specially trained staff and modern technology.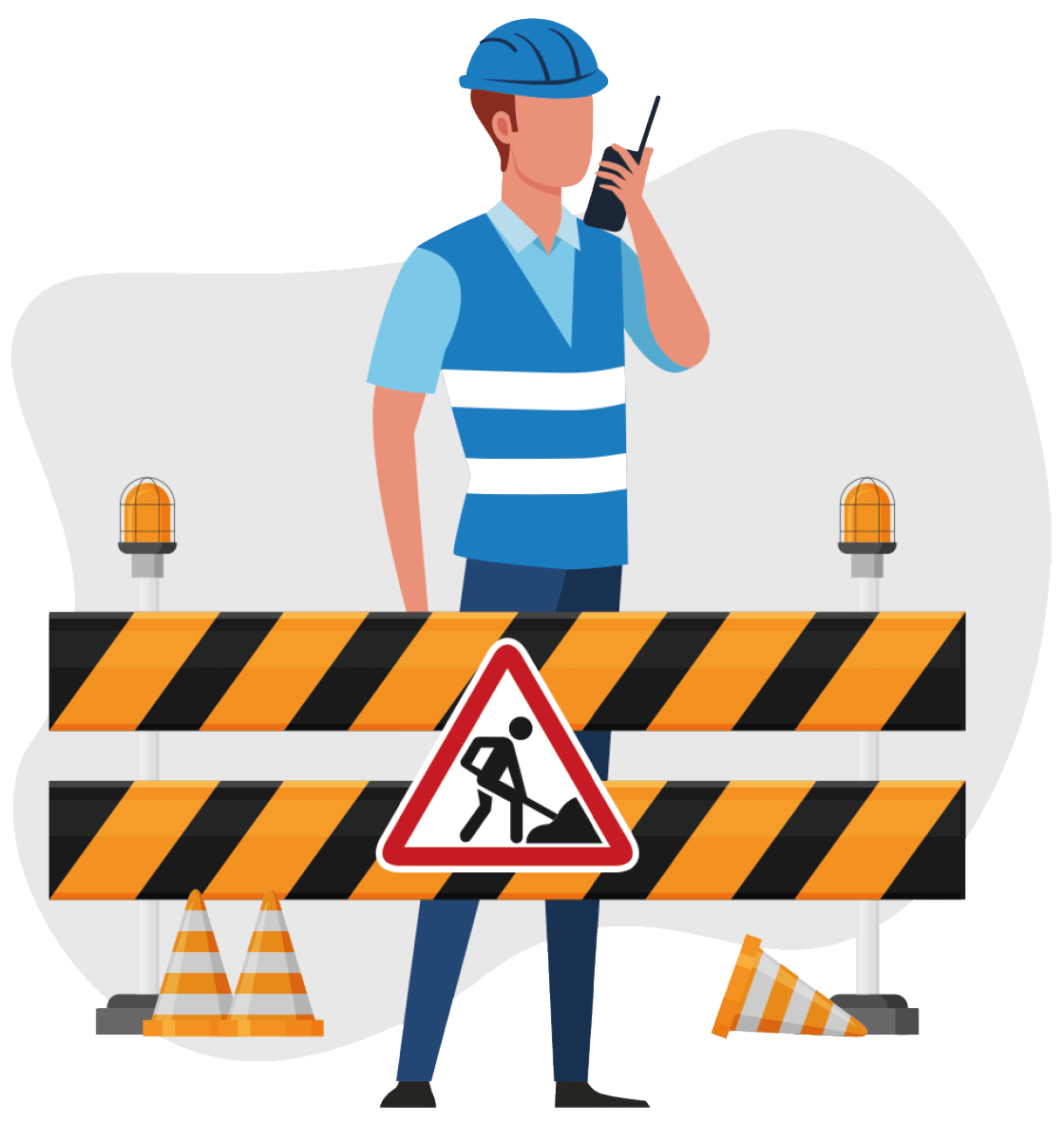 Our construction site surveillance can help you to protect your property, your employees and guests as well as your devices on site. From physical access control with fences or gates to 24 on-site security solutions, we have the right solution for every need.
Let's set up a free consultation!
Our employees are there for you and will be happy to answer all your questions.