We understand the unique needs of your company. We want to help you create a concept that fits within your budget, schedule and requirements.
As an occupational safety and health consulting firm, our goal is to help companies of all sizes create a work environment in which employees can thrive.
We have years of experience in advising and providing the right security solutions for all kinds of buildings, including hospitals, care facilities, houses.
The state-of-the art security solutions ensure that confidential data is protected, the system is always available and there are no integrity issues.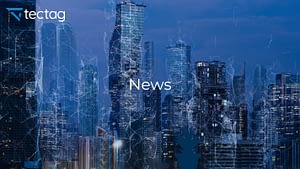 News
We are happy to announce that our website is now available in English! We understand how important it is for you, our loyal customers,
Read more